Things are starting to go up.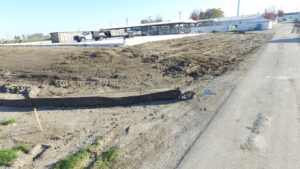 Found out they had to swap the locations of the buildings.
The swine and sheep barn is now on the left far and the cattle barn is on the right.
Made a better fit on the ground.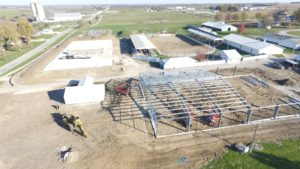 Small building standing on the left is the old scale house.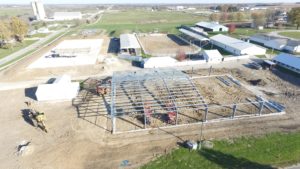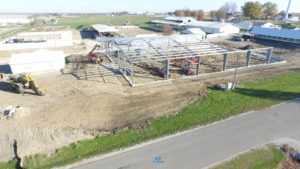 Pouring the walls for the wash rack.