41st Balloon Days
Night Glow @ airport (KCSQ)
Thanks to the balloon pilots for putting on a great show and allowing me to fly my UAS around them.
All photos have a larger version available by clicking on them.
Prints are available up to 24″x36″ using the even higher resolution original files.
Walking a balloon from the road to the runway.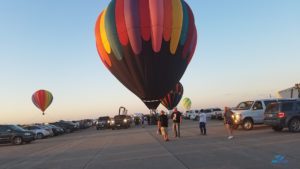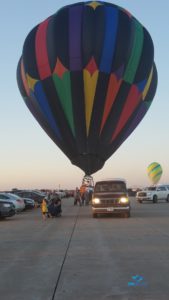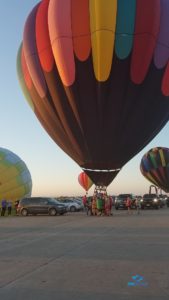 Night Glow!