2018 KSIB 7th Annual Tractor Ride
Originally scheduled for Saturday the ride was postponed to Sunday due to rain and winds forecast.
They had 300 tractors registered to drive. With the delay less actually showed up on Sunday.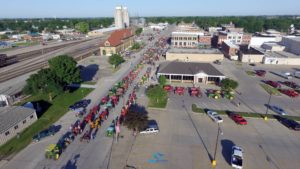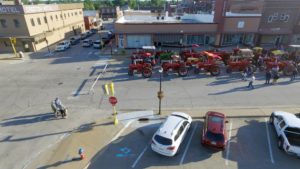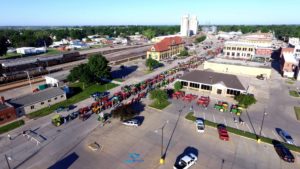 As they reached Vicker Pony Farm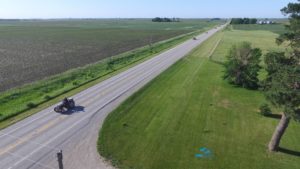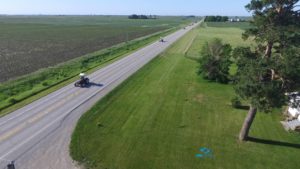 Entering Orient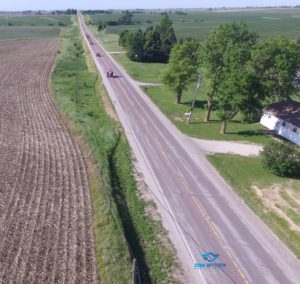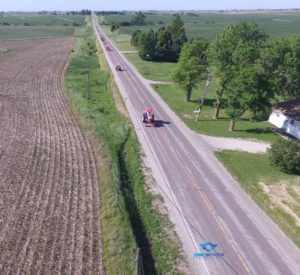 All pictures link to a higher resolution version.
Prints are available in various sizes up to 24″ x 36″.
Mounted, poster, board, metal options are available in select sizes.