Mark Paxson posted the following picture to the Facebook group Creston Iowa Photos Old and New and made it the group cover. Guesses are that it is from around the 60s.

So… I just HAD TO try and re-create it as of today.


Taken from 150 feet up, close to the elevator. Might be a few feet too high, not panned quite enough to the North. Should be pretty much on line. Line up the water tower and the depot roof in both photos.

Even the railroad tracks show a lot of changes. Closer to the Depot. Fewer crossing Elm St.

I'm not really a fan of B&W. Why give up all the richness that color brings to life?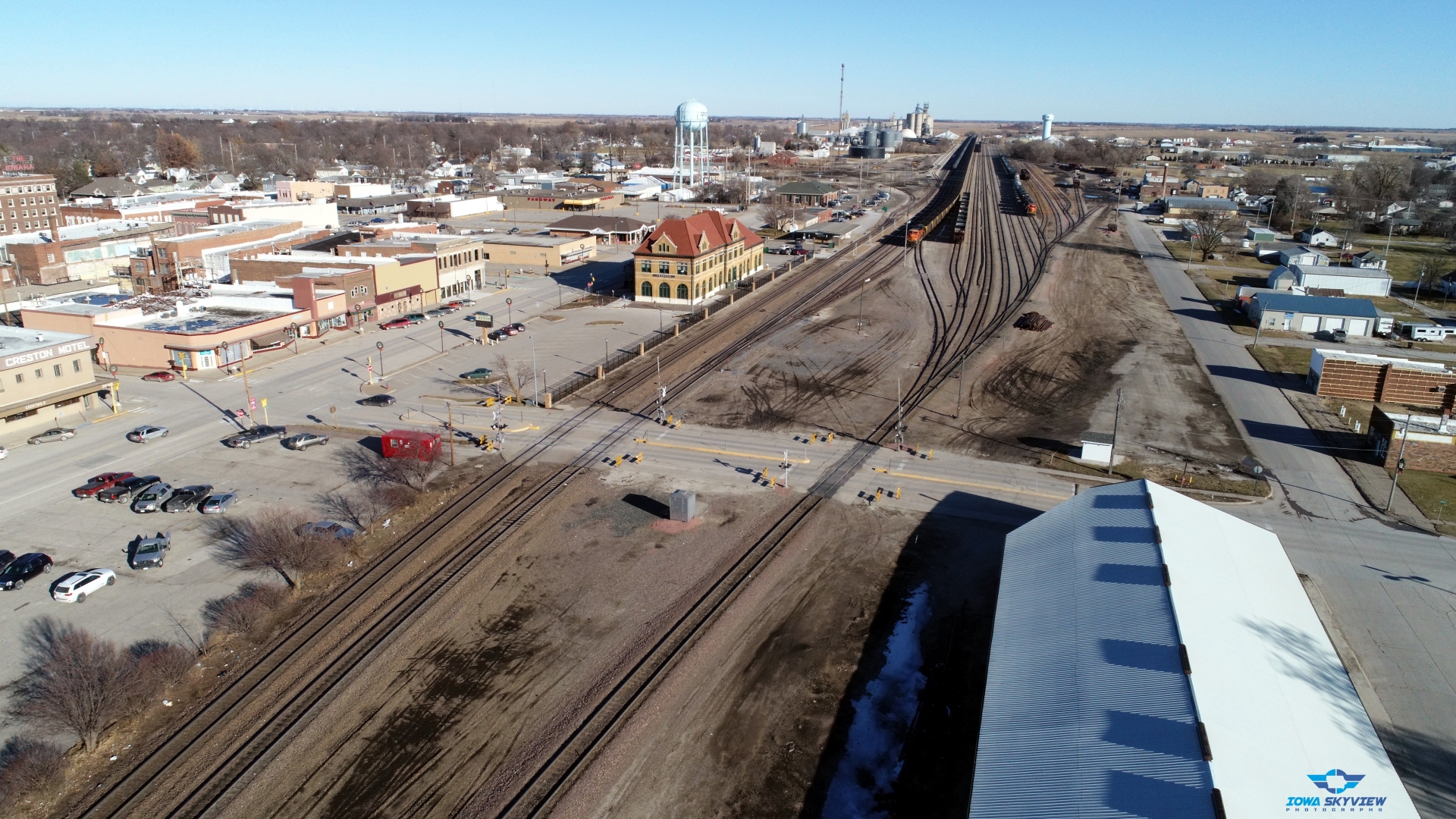 The full frame photo as captured.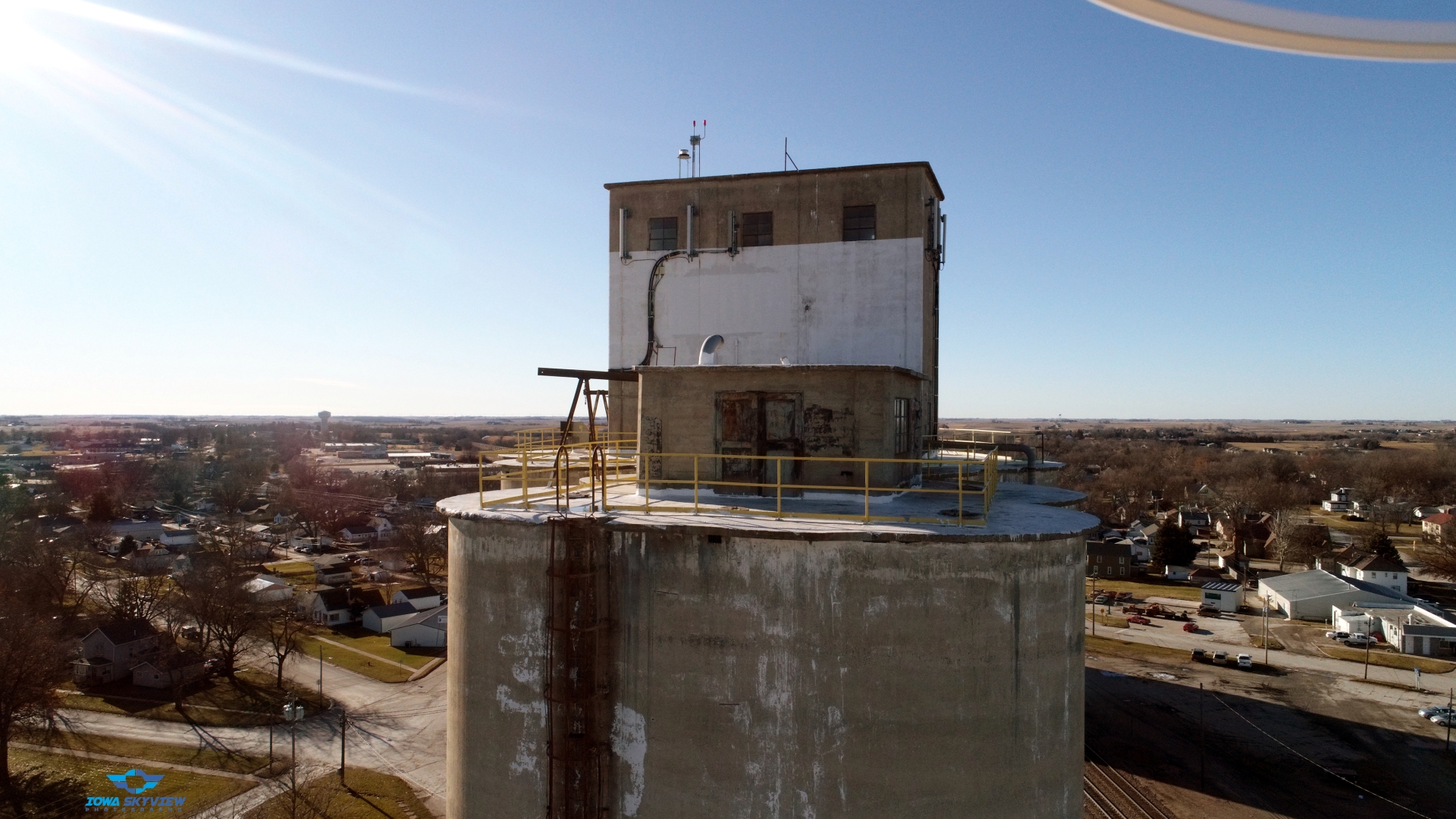 The elevator deck at 150 feet up.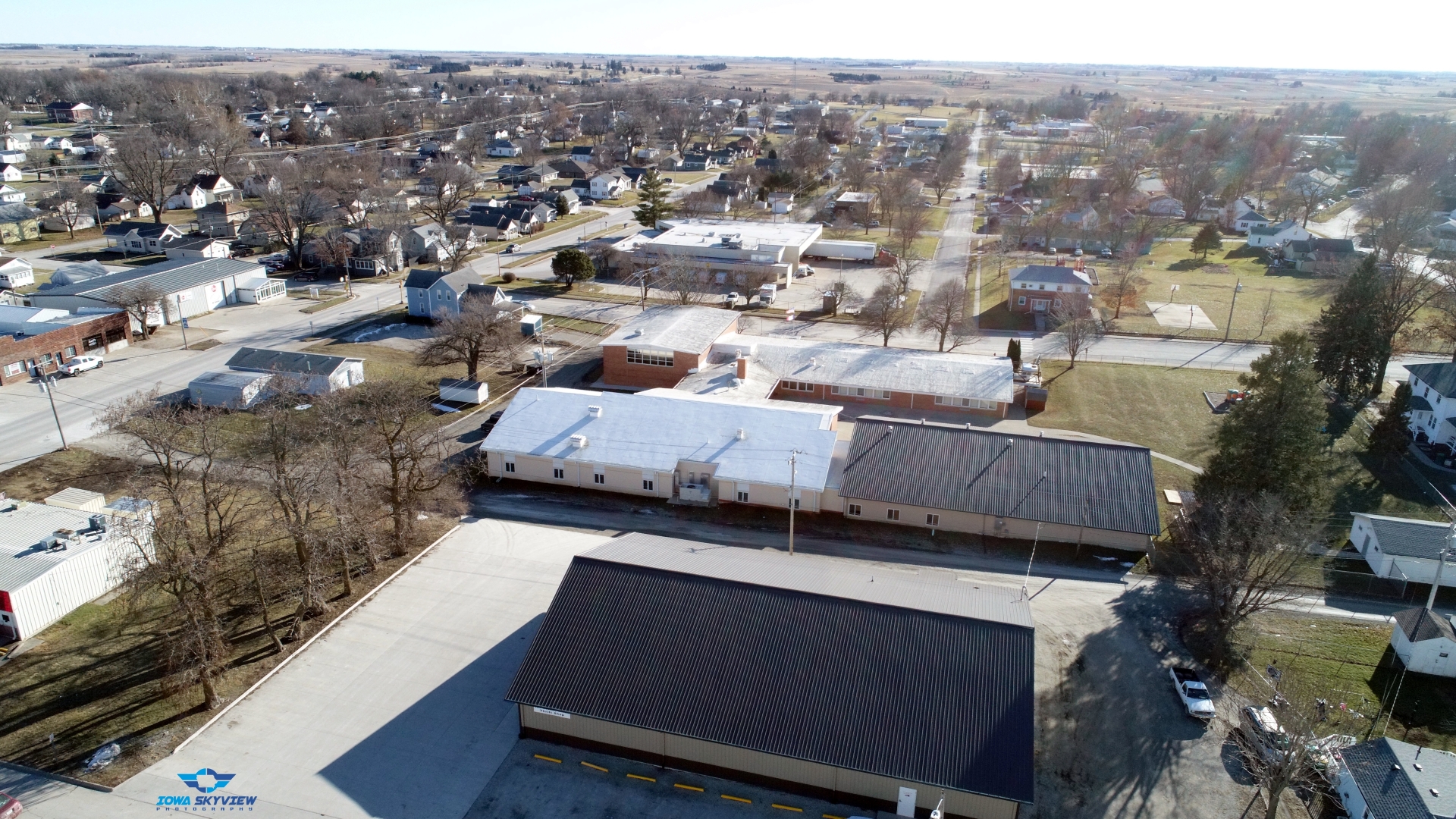 Backside of the Catholic School and their ReRun shop.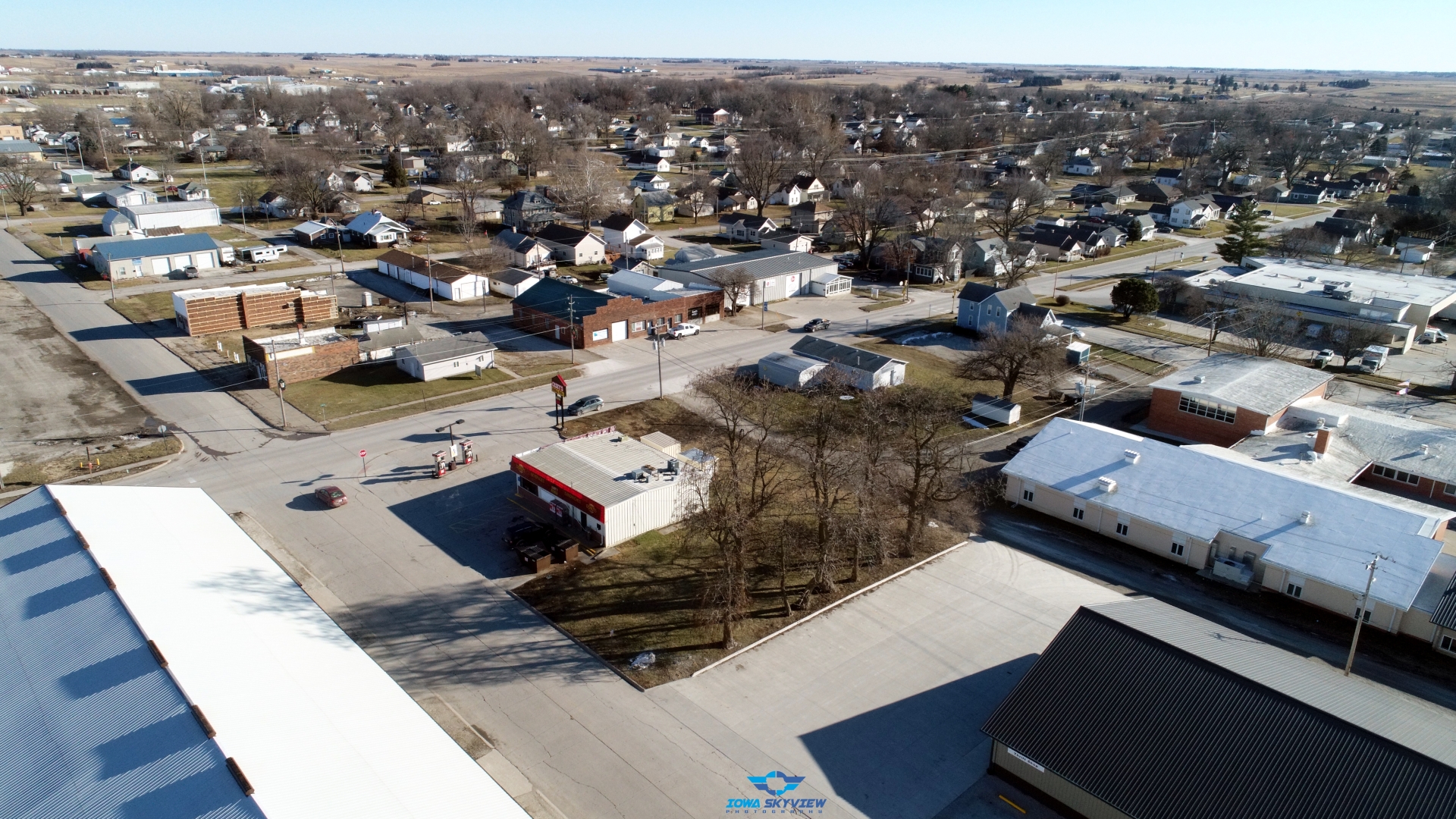 Casey's General Store. First location in Creston?