12 Mile Lake at the East Boat Ramp
02/16/2018
One sunny and cold day, the fishers were out on the frozen 12 Mile Lake.
Can you count the number of active sites in this video?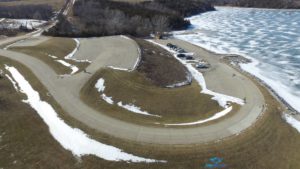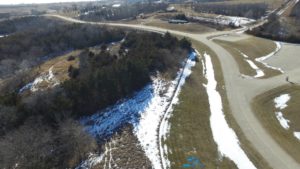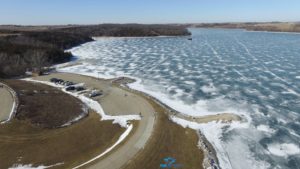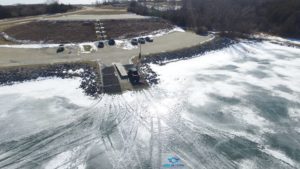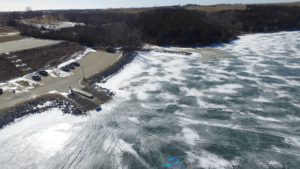 Little rough on the controls in this video, but my fingers were starting to freeze.
Photos link to larger versions.